« Back to news list
Enrollment Open!
Posted On: Tuesday, April 28, 2020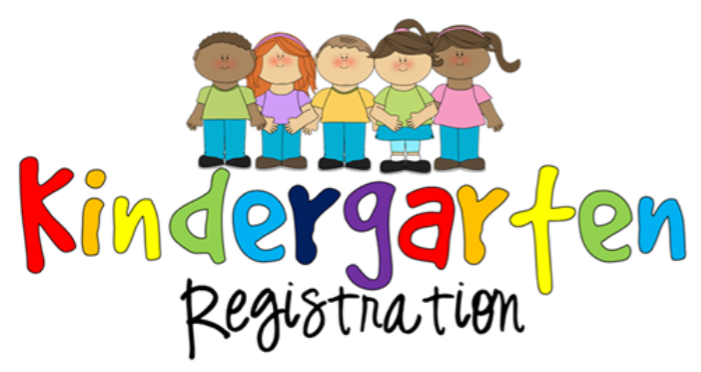 Registration for the 2020-2021 School Year is underway.
If you have a student entering kindergarten in September (must be 5 years old by September 1st 2020), and you need a registration packet please contact the CES main office at: 503.728.2191 ext. 2402.
Packets will be made available for pick up outside of the CES main entrance. Parents must provide a copy of the child's birth certificate and immunization record.
We encourage parents to enroll their child now, early enrollment helps the district plan more effectively for the fall.
If you have enrollment questions, please call our school secretary, Sarah McClure at 503.728.2191 ext. 2402.