Clatskanie School District
471 SW Bel Air Drive
Clatskanie, OR 97016
Phone: (503) 728-0587

« Back to news list
Enrollment Open!
Posted On: Tuesday, April 28, 2020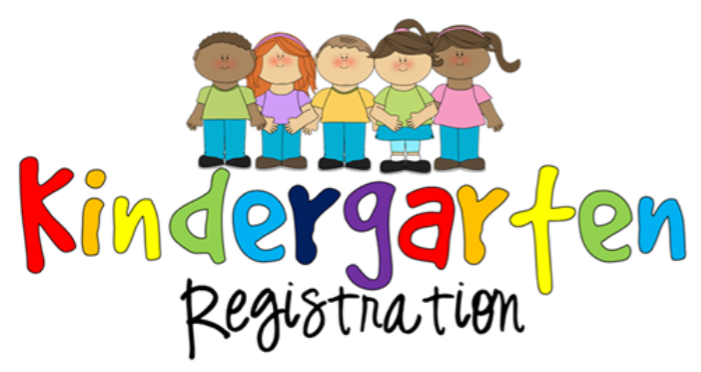 Parents can enroll a child in Clatskanie Elementary for Kindergarten by picking up a registration
packet from the school. If the child is enrolled in a local pre-school, registration packets will be
provided. The child's state certified birth certificate and an immunization record listing dates
that shots were received are required for registration. Our school secretary will then be able to
process the registration request.
We encourage parents to enroll their children any time after March 8th. Early enrollment helps
the District plan more effectively for the number of teachers that will be needed in the fall.
If you have enrollment questions, please call our secretary, Sarah McClure, at 503 728 2191 ext.
2402.